Thirty years after Salvador Dali's death, Aspen's colorful Cha Cha Gallery is commemorating the late artist with a rare collection by the master of surrealism himself.
The 29-piece bronze sculpture exhibition debuted in December and will be on display at the gallery through April.
"It is really a unique opportunity to see this entire collection," said Bertrand Epaud, a New York- and Paris-based art consultant and Dalí expert. Epaud also represents Dalí Universe, the Paris institution that manages one of the largest private collections of his works in the world and that helped produce the Aspen exhibition.
Along with the entirety of the exhibition — most galleries will only display between 8 and 12 pieces, Epaud said — the content of the collection itself is rare because it showcases a lesser-known side to Dalí.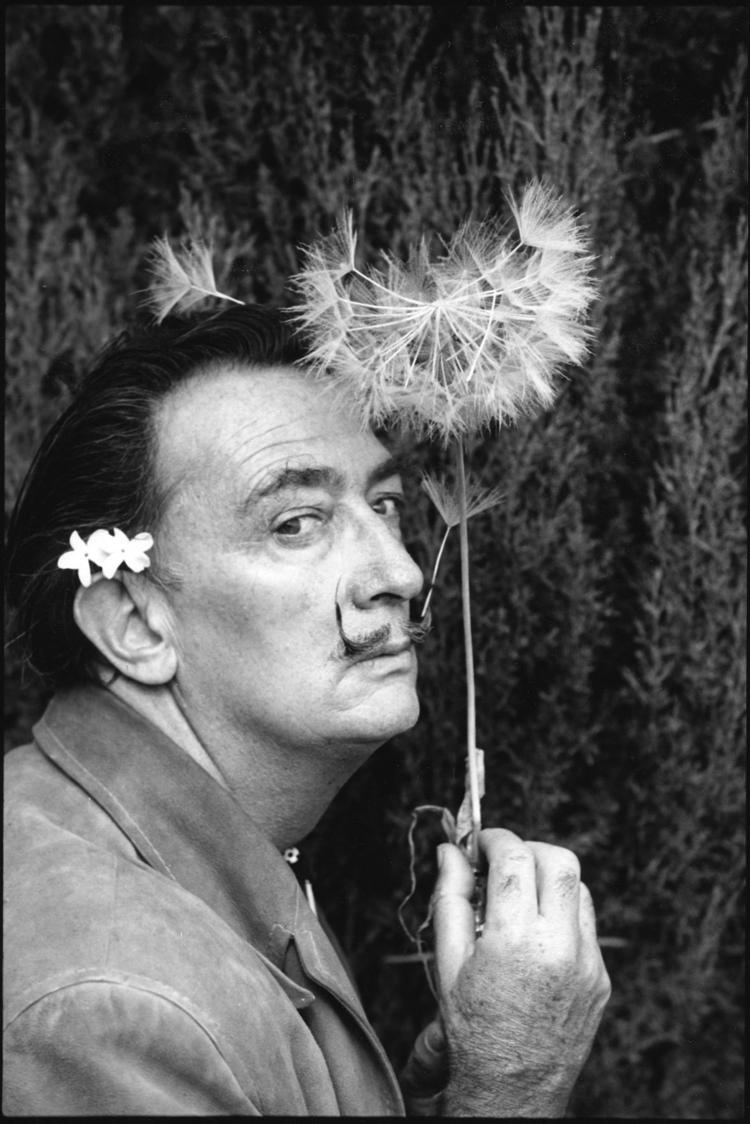 "People usually tend to know the paintings, about the graphics, and, naturally, some furniture or glasswork," he said, "but people don't really know that he had done, in fact, bronze sculptures."
Exhibited in the U.S. for the first time, the bronze sculpture collection is among the most celebrated iconographic images that Dalí created in his lifetime.
Beyond Dalí the surrealist, Epaud hopes the collection will present a different perspective to the Spanish artist as well as the U.S.'s influence on his work.
"Dalí spent his time between Spain, Paris and the U.S. for 40 years, and the U.S. was a very important [period] for him," he said. Epaud will host a talk on this at the gallery at 6 p.m. on Feb. 15.
For Cha Cha gallery owner Charlotte Lena-Souki, the exhibition is a lifelong dream realized.
"Salvador Dalí is one of the biggest artists in the world … it is a unique opportunity to Cha Cha Gallery and Aspen to have his works available," she said.
Lena-Souki opened Cha Cha Gallery, which specializes in international neo-expressionist and contemporary art, on the Hyman Mall in December of 2015. She intends to open a second gallery in St. Tropez next year and a third location in Courchevel by 2022.
The Dalí sculptures are on display alongside Lena-Souki's permanent collection, which consists of pieces by Mr. Brainwash, Jeff Koons, Johanne Cinier, Laurence Jenkell, Jonathan Bermudes, Samuel Prudden and Domingo Zapata. The "Icon Collection" also includes classical and contemporary portraits of influential figures such as Marilyn Monroe, The Rolling Stones, Bob Dylan, Andy Warhol and others.